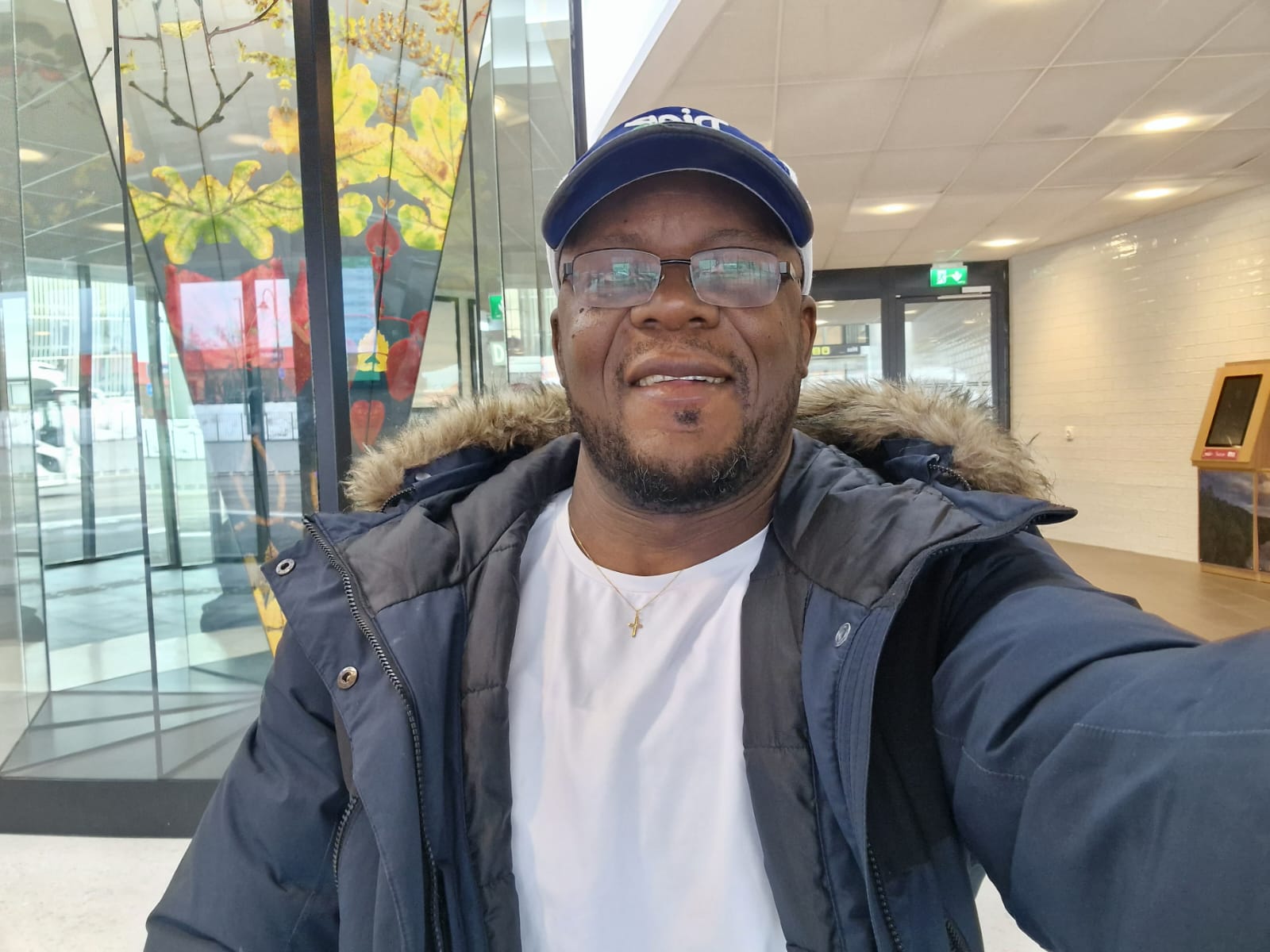 Northern Zone Coordinator for Newcomers with Disabilities in Sweden.
Previously worked as Regional President of persons with Disabilities in Cameroon ( South West Region)
Festus has been advocating for the rights of persons with disabilities as far back in his home country Cameroon. He was the president of the Southwest Regional chapter of persons with disabilities in Cameroon. He is also a human rights advocate reporting human rights abuses in his home country from state and non-state actors.
Presently he's a board member and the Northern Zone Coordinator of Newcomers with Disabilities in Sweden.
Festus holds a BSc. Degree in History of International Relations with a major in Diplomacy and Integration. He also holds a Diploma in Elections Administration amongst others.